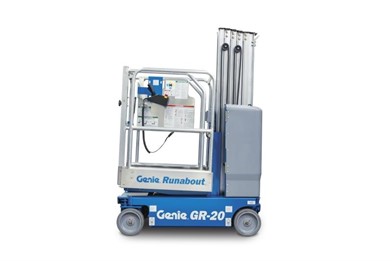 For your rental needs call : (403) 261-2039
Or
Runabouts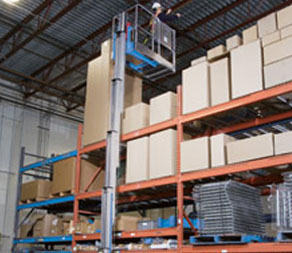 Runabout lifts are compact, low-weight machines offering efficient operation and convenient setup. Ideal for indoor use the runabouts are drivable at full height, compact and low weight.
Runabouts will fit in most passenger elevators and are easily transported and set up. The can be driven through doorways, have auxiliary platform lowering and offer on-board diagnostics.
Here at Simon Lift Systems Inc we offer the following runabouts:
Please contact us for additional equipment specifications.
We offer contractor rates on a job by job basis so give one of our experienced sales team members a call at 403-261-2039. We will work together with you to develop the best rental plan for your need.