For your rental needs call : (403) 261-2039
Or
Telehandlers/Telescopic Forklifts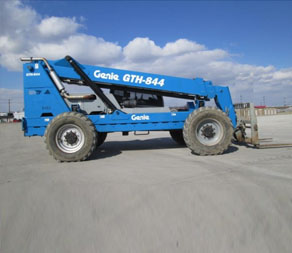 Great for outdoor construction the telescopic forklift, also known as a telescopic handler, telehandler, or extendable reach forklift offers high lift, further reach and greater lift capacity then other lifts. Its increased hydraulic capability, stronger boom and tighter turning radius give you the power, speed and flexibility needed for absolute control.
The telehandler is commonly seen using a fork or pallet attachment, but can also work with other attachments such as man baskets and truss jibs.
Here at Simon Lift Systems Inc we offer the following telehandlers:
Please contact us for additional equipment specifications.
We also carry/sell accessories for our telehandlers: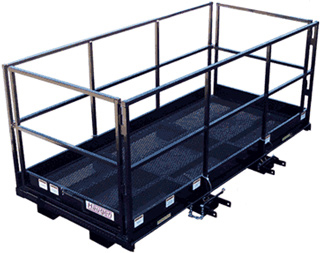 We offer contractor rates on a job by job basis so give one of our experienced sales team members a call at 403-261-2039. We will work together with you to develop the best rental plan for your need.